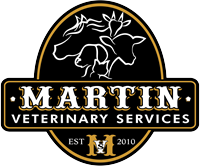 I first used GlycoGuard during my internship on multiple C. Diff cases at a Tb breeding barn. It was there that I realized how well this product worked. I brought it with me into general practice, and this is what I found.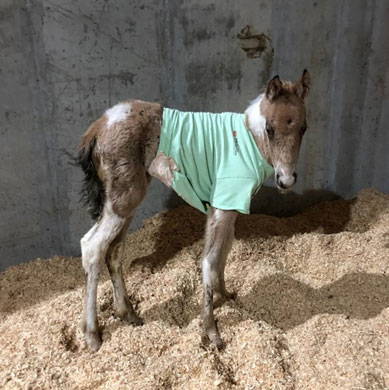 I had a 3-day old Filly come in because her mother was not producing milk and would not eat. The baby was also lethargic and was very weak. Unfortunately, the Mother had to be euthanized due to a ruptured esophagus form choke. Now we were left with an orphan baby. At the time, we could not get a hold of any mare milk replacer, and the only thing we had was goat milk. Along with the goat milk the baby had explosive diarrhea. We were able to change to a milk replacer, but diarrhea still was present. This is when I reached for GlycoGuard and biosponge. After two days on GlycoGuard the baby's manure was no longer a big concern.
I had another 3-month-old Arabian colt come in with suspect Rhodococcus. We were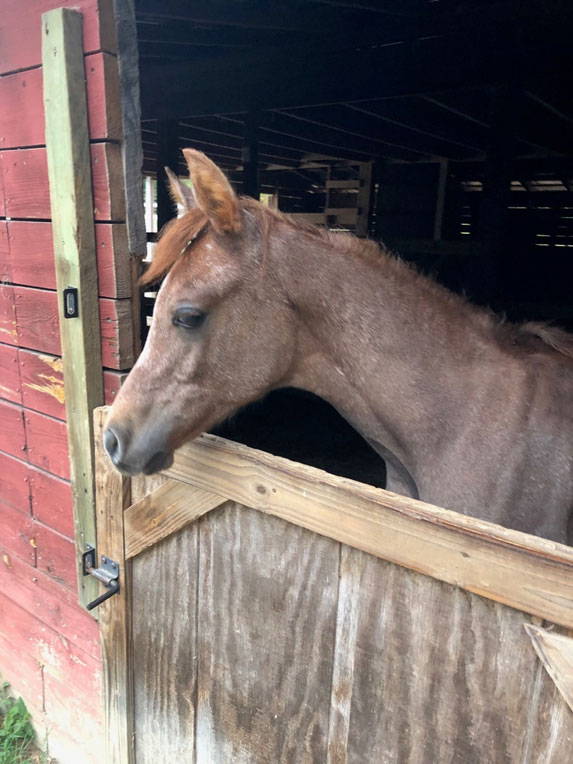 down and out for the count and thought that he was going to die. With intensive round the clock medical care he started eating again and was able to stand on his own. We got him started on Rifampin and Azithromycin, and that is when he developed pipe stream diarrhea that we tried everything to stop. With lbs and lbs of Biosponge given with no improvement. I added in GlycoGuard. After 2 day that is when we finally started to see a change. We were able to get diarrhea under control, and with that we were able to slow down our fluid therapy as he was no longer losing everything. I decided kept this foal on the GlycoGuard for two tubes due to how long he was going to need antibiotics and how far we had come. The second tube we only gave once a day to help support his GI microbes while on the antibiotics. This one was a real success story.
The last one is a Gypsy Vanner Breeding farm that had an outbreak of diarrhea on the farm with multiple foals on the ground. Two developed severe diarrhea, and I put them on GlycoGuard. Immediately diarrhea stopped, and the owners were thrilled. They will now be using GlycoGuard on all their foals in the coming years.
I am a strong believer in this product, and I am amazed at the results.
- Dr. Kate Whitsel
  Martin Veterinary Services
  Pelzer, South Carolina